Aniah's Heart
Aniah's Heart is a non-profit organization dedicated to preservation of life through prevention awareness, and empowering the vulnerable to significantly impact the incidents of violence and crime in our society.
Our Mission
In the preservation of Aniah Blanchard's memory, honor of her love for people, and prevent others from becoming victims of violence,  Aniah's Heart will provide SAFETY EDUCATION AND SELF DEFENSE TRAINING to the community; provide HOPE for the missing through SEARCH AND RECOVERY SUPPORT for those families who have become victims.   
Our Vision
Our vision is to expand our services to all platforms of communication in effort to educate communities across the nation, operate a standing and mobile self-defense training centers, provide search and rescue resources in partnership with other non-profits and support numerous families of missing persons. 
Live Talks and
Fundraising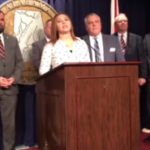 Aniah's mother, Angela Harris, has spoken to countless groups of young women, including Homewood High School Cheerleaders and Sororities at Auburn University, to teach them about personal safety habits and situational awareness in order to help them better protect themselves from becoming a victim.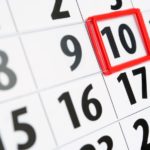 Aniah's Heart holds multiple fundraisers throughout the year to raise funds to support our efforts, including self defense training and support & rescue missions. On our calendar, you'll also find important dates and events of sponsors and others involved in supporting the mission of Aniah's Heart. View our calendar now to stay in the know of important events.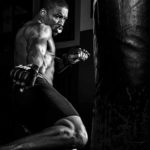 Self defense training is an important piece of Aniah's Heart. Teaching young women how to physically protect themselves and giving them the tools and techniques to do so is essential. Young women must plan for the unexpected and act with confidence in the event they must physically ward off an attack.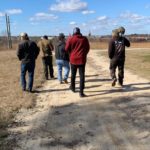 Aniah's Heart has partnered with multiple search and rescue teams. That means when someone reaches out to Aniah's Heart for help with finding a loved one, the organization is there to provide the resources that are in dire need at that time. Through these solid partnerships, Aniah's Heart can provide assistance as soon as it's needed.